Apple TV 4K updated with A15 Bionic and Ethernet
Apple has launched an updated version of the Apple TV 4K media player. The new model features a faster processor, improved HDR support, and better connectivity.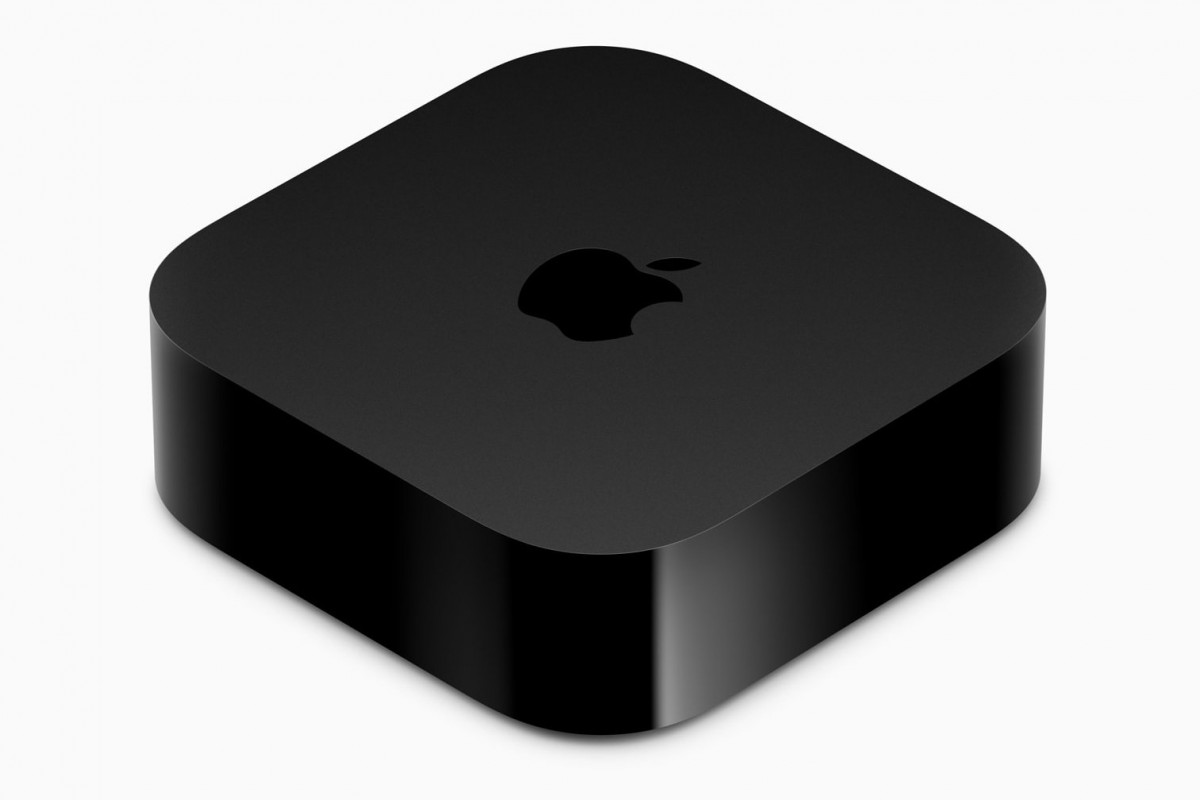 The new Apple TV 4K features the A15 Bionic SoC. Apple does not mention the core counts or clock speeds, which makes it difficult to ascertain if it is identical to the one on the iPhone 14 models or a cut down version. The company claims it has 50% faster CPU and 30% faster GPU performance compared to the A12 Bionic on the previous generation model.
The new model adds support for the HDR10+ standard alongside the existing Dolby Vision, HDR10, and HLG formats. While HDR10+ is mostly similar to Dolby Vision in spec, it is vastly less popular, with the only major service offering HDR10+ content being Amazon Prime Video.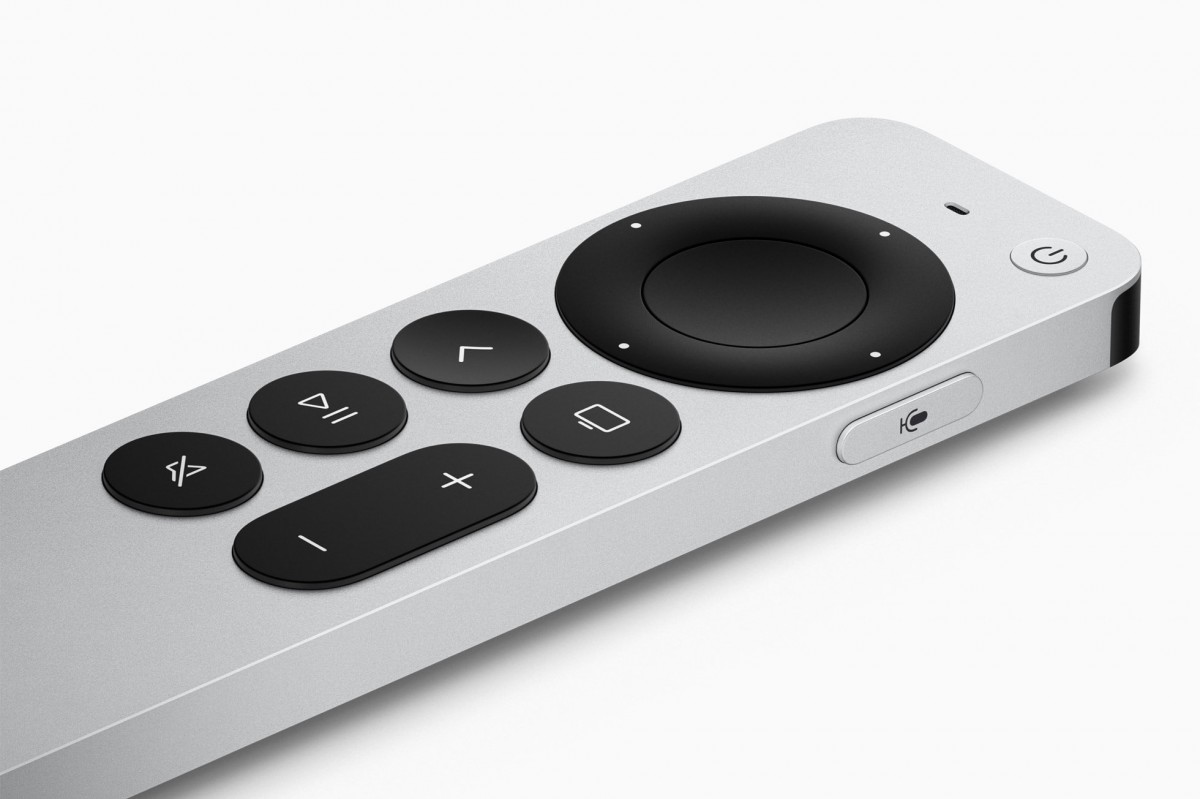 It's possible, however, that Apple plans to start offering its own library of content in HDR10+ alongside other formats. This may be due to the fact that several TV manufacturers, most notably Samsung, do not support Dolby Vision and instead support HDR10+. Samsung is particularly notable as not only is it the largest TV manufacturer today but also the inventor of the HDR10+ standard and is thus unlikely to support the competing Dolby Vision standard anytime soon.
The new Apple TV 4K will be available in two variants. The 64GB variant includes Wi-Fi 6 connectivity but the new 128GB variant also adds Gigabit Ethernet, along with support for the Thread mesh networking protocol for controlling compatible smart home devices.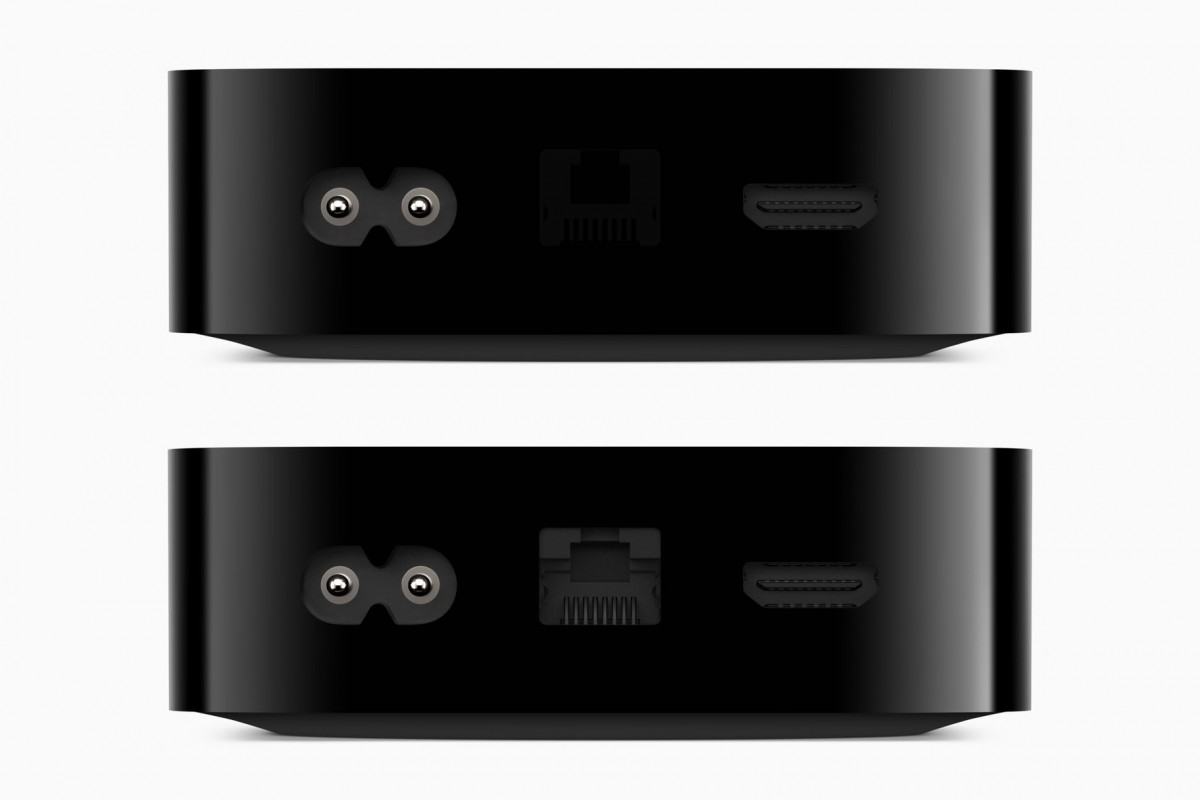 The Apple TV 4K will be available Friday, November 4. The 64GB model is priced at $129 and the 128GB model with Ethernet at $149. The old HD model has been discontinued.