Breaking: Biden Administration Eliminating Junk Fees For Consumers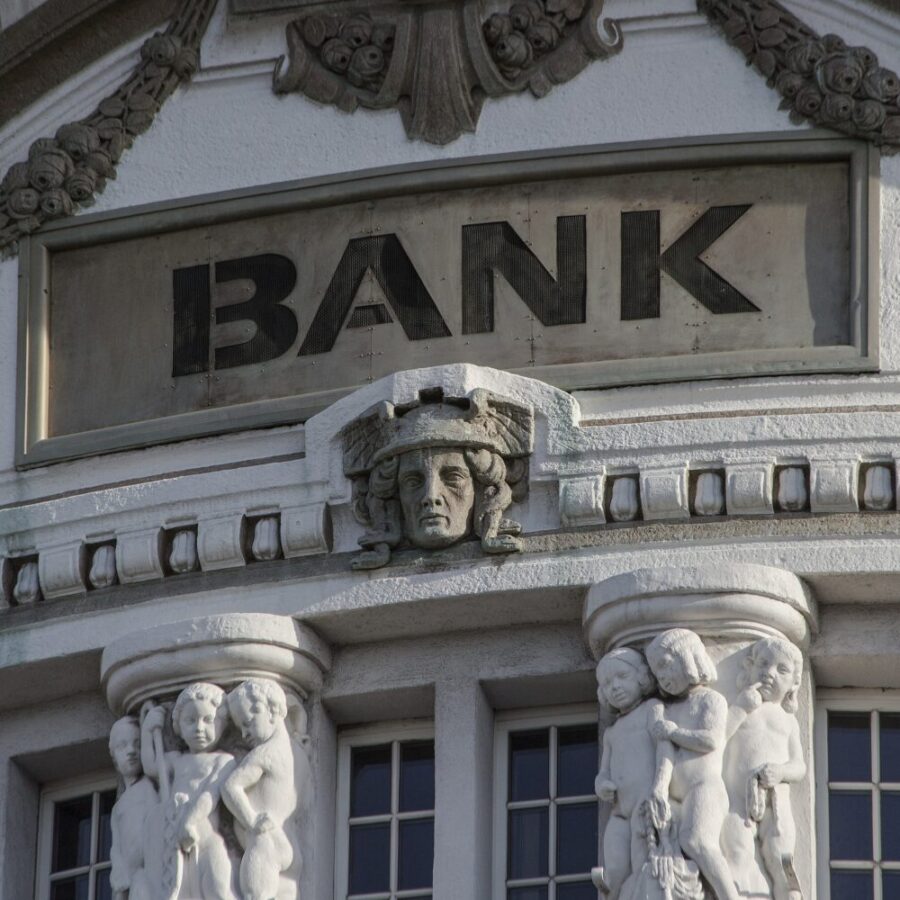 An Unpleasant Suprise
You checked your bank balance online to be sure you have enough money to make a purchase or head out to dinner with friends. Then, the next day, you found out the online balance was not up to date resulting in an overdraft and bank charges. What can you do?
Ever buy tickets to a concert or book a hotel only to find hidden fees have jacked up the prices well above what you planned to pay?
Well, President Joe Biden feels your pain and he is tired of that malarkey.
Attacking 'Junk Fees'
The Biden administration is launching an assault on what the president calls "junk fees" charged on consumer purchases and services.
Much of Biden's campaign is focused on fees charged by banks, ticket outlets, cable tv, airlines, and hotels.
"These are junk fees," Biden said Wednesday at the Eisenhower Executive Office Building. "They benefit big corporations. Not consumers. Not working families. And that changes now."
Overdraft Fees Deemed Unlawful
Biden's remarks came shortly after the Consumer Financial Protection Bureau (CFPB) issued guidance that some overdraft and depositor fees for bounced checks were likely unlawful.
Overdraft charges are typically about $35 per incident. An overdraft occurs when you pay for something with a debit card. At the time the payment goes through, you have enough in your bank account to cover it. However, the overdraft occurs when other charges hit your account from previous purchases.
"It's not your fault," Biden said. "The bank screwed up. You didn't; the bank did. You had a positive balance when you paid the bill. It's just simply wrong. And today, my administration is making clear it's also illegal."
Depositing Bad Checks
Another fee the CFPB thinks may be illegal is charged on deposits of bad checks. If you deposit a check that bounces – most banks charge you a fee. The amount is between $10 and $19, according to the CFPB.
"Americans are willing to pay for legitimate services at a competitive price, but are frustrated when they are hit with junk fees for unexpected or unwanted services that have no value to them," said CFPB Director Rohit Chopra. "We are providing guidance on existing law that will help law-abiding businesses seeking to fairly compete and the families they serve."
Banks Getting In Line
Many banks, heeding the mounting influence of the CFPB, have changed or eliminated the fees targeted by the administration. The CFPB estimates those changes will save consumers over 3 billion dollars.
The nation's largest bank, JPMorgan Chase & Co is giving customers more time to cover deficits in their accounts before leveling fees. Capital One Financial Corp has announced an end to all overdraft fees.
Bank of America, the country's second-largest bank, reports that overdraft fees are down 90 percent from last year. That comes as a result of changes in fees. BofA has reduced overdraft fees from $35 to $10. It has also eliminated non-sufficient funds fees charges for overdraft protection.
Beyond Banks
In his remarks this week, Biden made it clear his crusade against junk fees is not limited to banking.
"And we're just getting started," said Biden. "There are tens of billions of dollars in other junk fees across the economy, and I've directed my administration to reduce or eliminate them."
Last year, the president created a Competition Council to stimulate competition across the economy and reduce costs for families. CFPB Director Rohit Chapra and Federal Trade Commission (FTC) Chair Lina Khan are members of that council.
In a council meeting at the White House last month, Biden ordered federal agencies to take steps to reduce or eliminate hidden fees, charges, and add-on costs. As a result, the CFPB is now looking into credit card fees. In addition, the department of transportation has pressured airlines to eliminate fees for rebooking canceled flights.
The FTC is also getting into the act.
"Last week, the Federal Trade Commission started work on a rule to crack down on unfair and deceptive fees across all industries," said Biden, " fees that were never disclosed — never disclosed. And there was no way to avoid the fee, like processing fees for concert tickets or like resort fees."
Positive Response
You would expect consumers to be supportive of the administration's action, but even some of those targeted industries are responding positively.
"They've (CFPB) been very supportive of the way we are heading," Holly O'Neil, Bank of America's head of retail banking told Reuters.
"We applaud President Biden's advocacy for fee transparency in every industry, including live event ticketing," Ticket Master's parent company, Live Nation Entertainment Inc., said.
Biden contends that his initiative is increasing competition across the economy. As a result, he says, consumers and the country prosper.
"Because when companies compete, products get better, prices go down, wages go up," said Biden. "We encourage innovation. When that occurs, and America leads the world. It's called capitalism.
"I've said it before: capitalism without competition isn't capitalism. It's exploitation."
Read More:
Breaking: Fed Rate Hikes May Put Your Job At Risk
4 Financial Minimalism Tips to Simplify Your Life
Check out These Unique Thrift Store Finds
Come back to what you love! Dollardig.com is the most reliable cash back site on the web. Just sign up, click, shop, and get full cash back!