Breaking: When a Sale is not a Sale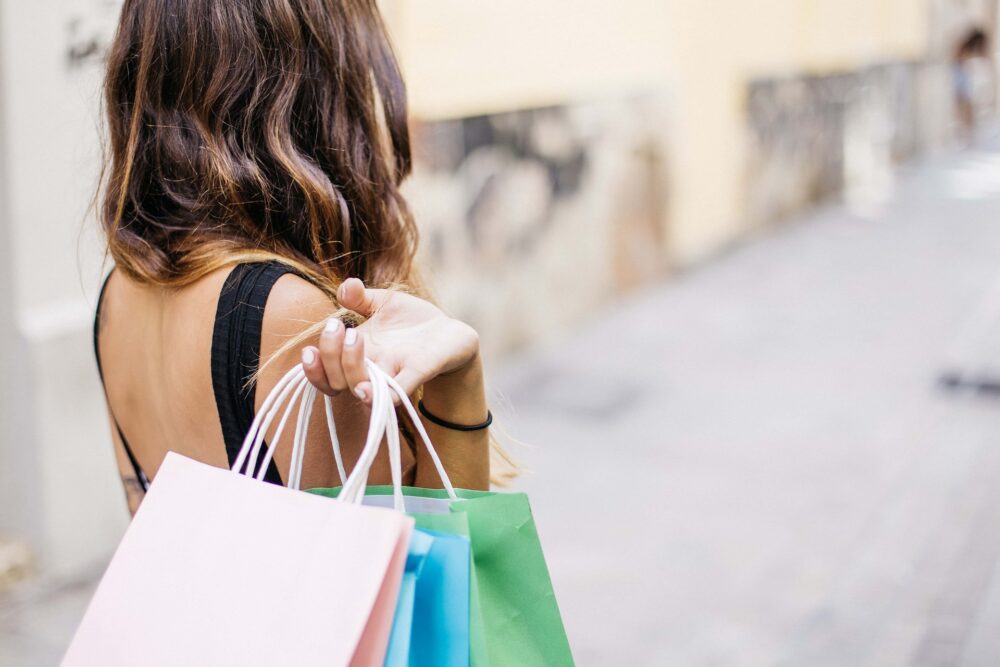 Tricks of the Trade
P.T. Barnum, the legendary circus owner and showman, once created a "museum" in New York City. It housed some legitimate exhibits from around the world. However, it also included contrived oddities from his imagination.
The museum became so successful, that it could not hold all the people who wanted to see it. Barnum, ever a master of verbal sleight of hand, came up with a novel solution. He erected a large sign that reads "This Way to the Egress." Many patrons followed the sign out the exit door looking for the egress.
While not as blatant as Barnum, many companies resort to trickery to upsell customers. For the most part, these tactics are not illegal. However, some are. The only way to combat them is to be aware of them.
Sales Subterfuge
We have just gone through a slew of 4th of July sales and are in the lull before the Labor Day sales. As a result, savvy shoppers should be aware of what is coming next – the fake sale.
Fake sales occur when a store creates a bogus "regular price" and then advertises a "sales price" less than the fake regular price. For example, a retailer has a shirt it would normally sell for $18. However, the retailer prices it at $36 regular price but strikes through the $36 and marks it on sale for $18. Wow, a fifty percent discount! Better buy that shirt now while it's on sale!
The idea is to get you to buy now without comparing prices with other sellers.
If a retailer consistently offers these bogus sales, it may be violating Federal Trade Commission (FTC) rules on deceptive advertising. However, those rules in the case of advertising sales, are difficult to enforce.
Common Practice
A 10-month study by Consumer's Checkbook in 2018 claims 17 of 19 major retailers were sometimes or regularly misleading. Of the 19, only Bed Bath & Beyond and Costco were found to offer consistently legitimate sales, according to Consumer's Checkbook.
Pricing becomes murky because there are few to no rules governing it. Many items may come with a manufacturer's suggested retail price, but ultimately the seller sets the price.
A seller may show a manufacturer's suggested retail price, but actually, price an item for less. That is legal and fair.
Bogus Shortage Claims
Many sales advertisements say an item is available "while supplies last." That is a true statement. However, it may create a false impression that the product is in short supply. In fact, there might be plenty on hand in the advertiser's store or elsewhere.
Hotel booking sites are notorious for notifications that only one room like the one you are looking for is left.
These promotions are designed to get you to act fast to make a purchase.
Add 0n Fees
Often companies advertise "low introductory rates." That is code for "we're gonna make our money off of added fees".
One of the most common examples of add-on fees can be found with your cable or internet provider. These companies often advertise low rates. However, by the time they add a router, converter box for a second tv, installation fees, etc., you may be paying twice what was advertised.
Airlines are also masters of add-ons. In addition to that great price for a flight, you may have to pay for a carry-on, check a bag, or change your flight.
Conclusion
Most sales strategies are designed to trigger a quick decision by consumers. Therefore, one of the best ways to ensure that you do not get hoodwinked is to take your time. Do not buy on impulse.
The simplest way to avoid impulse or emotional buying is to make shopping a mindful practice. Decide before you go to a store or get online what you are going to buy and why.
Once you have your shopping goal, look for the best deal. In other words, comparison shop. One store may be offering a huge discount. However, a competitor may still have the item for less.
One way to compare prices is to use a price comparison app. Many of these apps are free to download and monitor prices in-store and online.
We often buy on emotion. As a result, the best way to beat sales gimmicks is to shop with logic.
Read More
Come back to what you love! Dollardig.com is the most reliable cash-back site on the web. Just sign up, click, shop, and get full cashback!