How To Utilize Artificial Intelligence To Make Money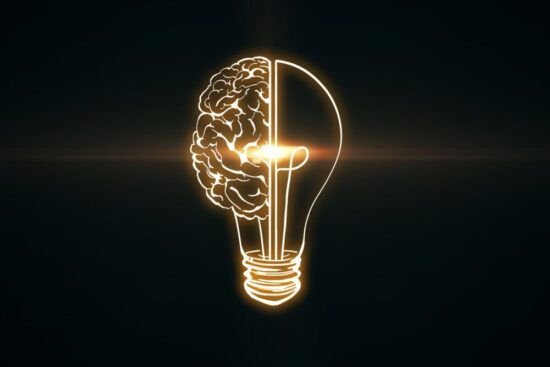 Today, artificial intelligence (AI) is playing a bigger role in nearly everyone's lives, even if they aren't aware of it. As a result, there are many opportunities to capitalize on the technology and boost your income. If you want to head in that direction, here's a look at how to utilize artificial intelligence to make money.
Snag Great Deals for Reselling
Certain AI technologies can help resellers spot products that are selling far below their typical price point. By utilizing one of these systems, resellers can acquire new inventory for less. Then, they can relist the items on another site at a more traditional price, potentially allowing them to snag a profit.
This option is a somewhat passive way to take advantage of AI, as you don't need design or programming skills to go this route. Instead, you can use an existing tool or plugin, allowing you to use the technology to turn a profit.
Identify Consumer Trends
Many AI technologies are adept at trend analysis, allowing eCommerce sellers and product companies to anticipate what consumers want. By using this technology, you can leverage the results to stay ahead of various shopping curves.
How you use this to make money may depend on whether you're a business owner or would prefer to work as a freelancer. With the former, you can identify products with potential and acquire stock as demand is rising, allowing you to capitalize on a trend to turn a profit. With the latter, you can partner with companies to provide data-driven insights, enabling you to earn income in exchange for your expertise.
Enhance eCommerce with AI
AI is playing a bigger role in the eCommerce space. Many companies use the technology to make product recommendations or adjust prices dynamically. It's also got the ability to ensure inventory levels remain at the proper point, support image-based searching, and personalize the shopping experience.
This is a niche that can potentially work for a freelancer. It's a system many companies need, but it may not require full-time support, making it an ideal fit for project-based work.
Design Chatbots for Businesses
Another freelance or project-based option is designing chatbots for companies. Businesses are increasingly using AI bots to communicate with customers and clients. But many companies simply don't need a full-time employee that can design and manage their chatbots. As a result, they hire contractors to handle these tasks, often at surprisingly high pay rates.
Along with providing information about products, services, or job openings, some bots relay account data to existing customers. Having expertise in sharing information and the ability to tie the bot into backend systems can, therefore, be quite valuable, allowing you to use AI to make money with ease.
Get a Job in Artificial Intelligence
If you're interested in AI and don't necessarily want to strike out on your own, you can still make money off of the artificial intelligence boom. By getting a degree in technology that focuses on AI and machine learning, you'll have a solid foundation for a career in the field. Then, you can hone your skills over time, allowing you to grow and advance, potentially making your way up to a six-figure salary.
With this approach, education is typically the key. It allows you to gain a solid understanding of the technology and how it's applicable in a variety of business situations. That makes it simpler to demonstrate your value to potential employers, making it far easier to land a job in the field.
Can you think of any other ways to utilize artificial intelligence to make money? Have you used AI to make money and want to tell others about your experience? Share your thoughts in the comments below.
Read More:
Come back to what you love! Dollardig.com is the most reliable cash back site on the web. Just sign up, click, shop and get full cash back!