Mark Gurman: iPhones are moving to USB-C measure next year, but it's "just a stopgap"
Apple will make the jump to USB-C with next year's iPhone 15 series – Bloomberg analyst Mark Gurman is certain of it, writing "the iPhone 15 is essentially a lock to get USB-C in the fall of 2023, beating the mandate by a year."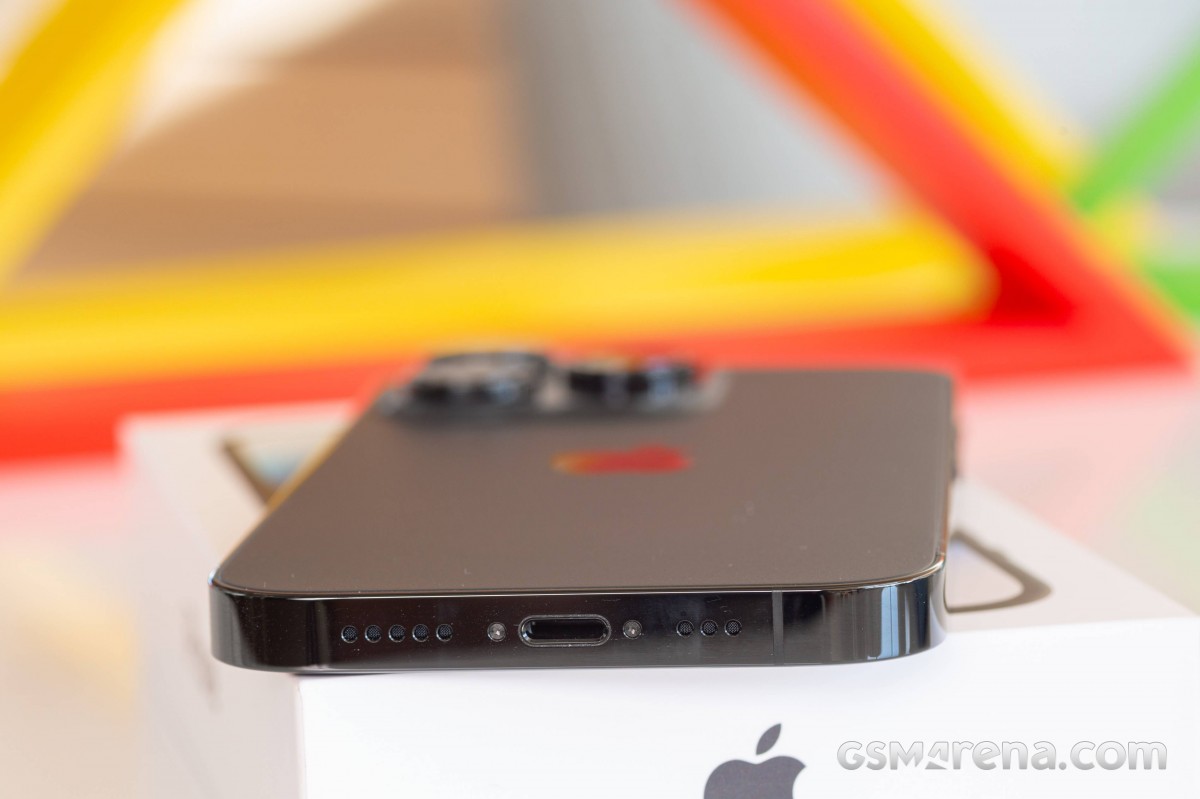 The iPhone 14 series should be the last in the family with a Lightning port
The new EU law technically applies to new portable electronic devices sold from autumn 2024 onward, so Apple can squeeze in another year of using the Lightning port. But Gurman believes that Cupertino won't wait until the last possible moment.
In fact, the analyst writes that the base iPad, the last remaining Apple tablet with Lightning, will make the move to USB-C later this year. Then the iPhone 15 series will do the same next year.
Those aren't the only Apple devices that use the Lightning port – the AirPods do, of course, but also select peripherals like the Magic Mouse, Magic Keyboard and Magic Trackpad do as well. Those will gradually transition to USB-C as well.


Some devices like Apple's Magic Keyboard also use Lightning for charging
The EU law specifically exempts devices that only support wireless charging – like the Apple Watch. Gurman believes that Apple's use of USB-C will be short lived and that the company's end goal is to use only wireless charging like MagSafe. Lightning has been with us for a decade now, but iPhones with USB-C won't stick around for nearly as long, predicts the analyst. Even iPads are expected to drop wired charging in the future.
Why has Apple been so stubborn about using USB-C on iPhones (when it uses it on iPads and Macs already)? Gurman thinks it's because it wants to present the switch as its own idea rather than something that was mandated by law. With the iPhone Pros now capable of shooting 48MP RAW photos, not to mention those 4K ProRes videos, the USB 2.0 speeds of Lightning just don't cut it (Wi-Fi is faster, in case you were worried about the wireless-only future).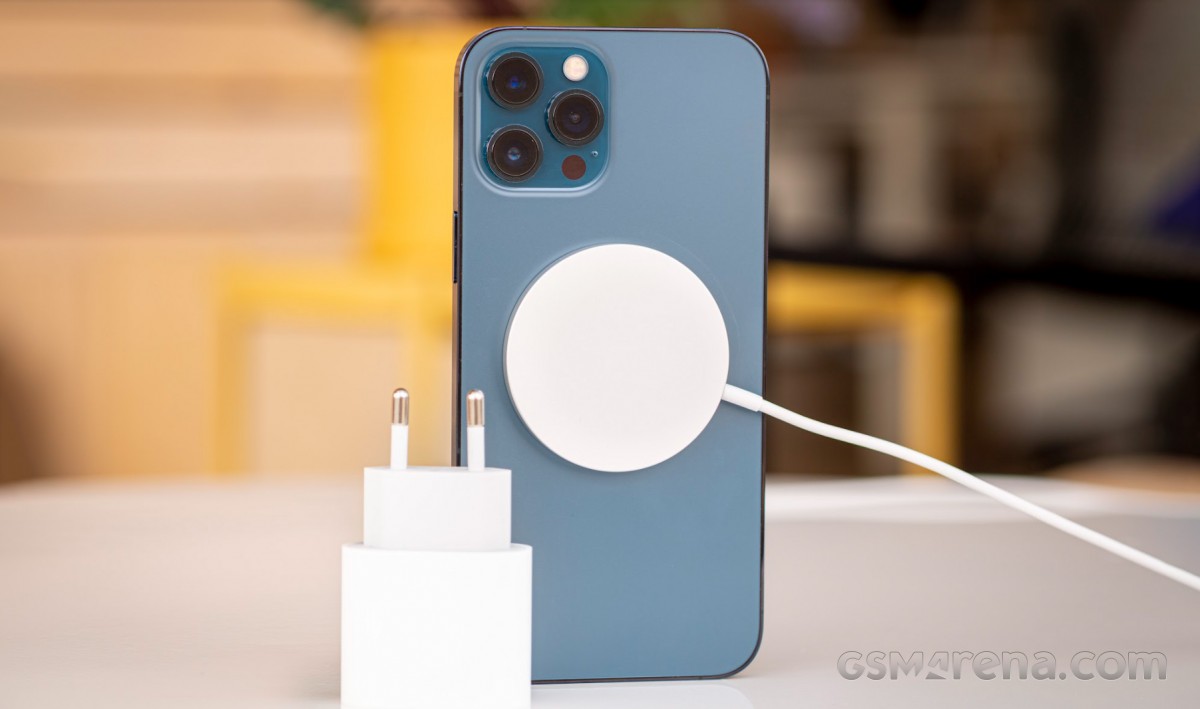 Apple will switch to wireless charging exclusively for the iPhone and even iPads, predicts Mark Gurman
You can follow the Source link to read Mark Gurman's thoughts on Apple's switch to USB-C. This edition of the Power On newsletter also goes into Google's launch of the Pixel 7 series and the Pixel Watch.