Nothing Ear (stick) TWS earbuds will be made official on October 26
Nothing's first product was a pair of TWS earbuds, and it's since launched a phone you may have heard of. This month, however, the company is getting back to its (still very young) roots by introducing a new pair of TWS earbuds.
They're called Ear (stick) and the teaser campaign already started a while back. Today Nothing finally unveiled their official announcement date – it's October 26. On that day, starting at 15:00 BST, we get to see the weirdly shaped case in action. And hopefully we'll get pricing and availability information too.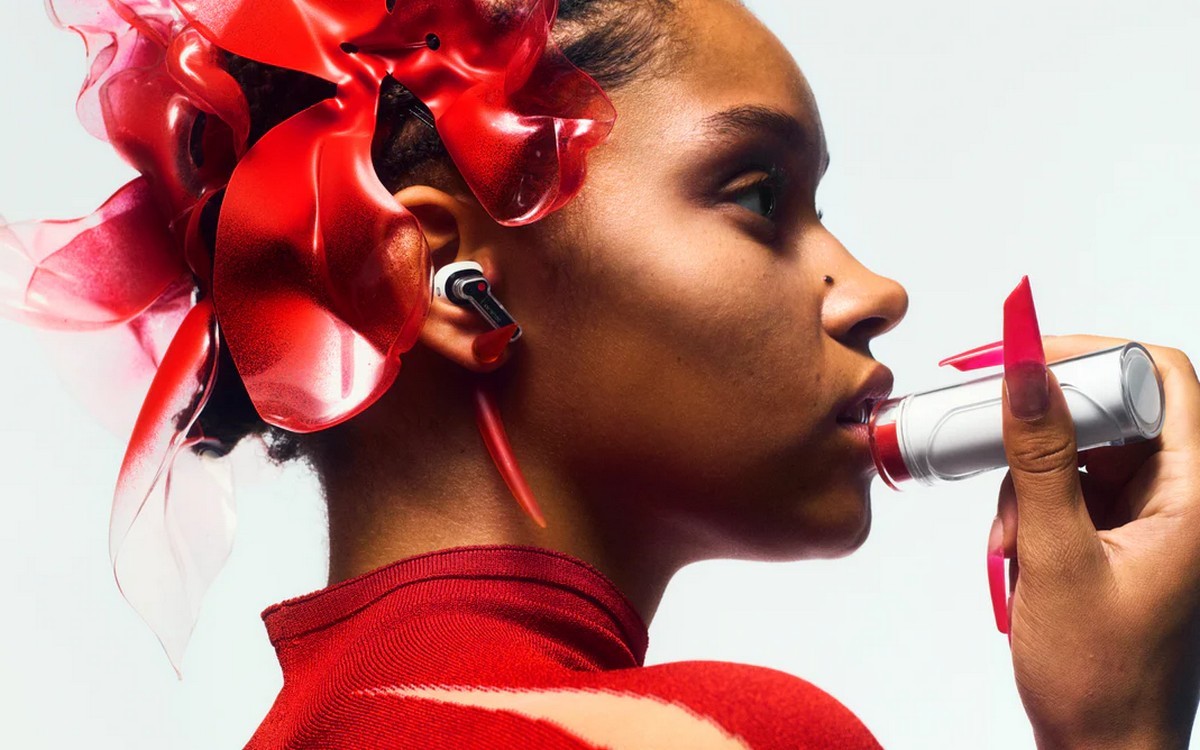 If you're interested in the Nothing Ear (stick), you can head to this page on Nothing's website and register your details. Then, the company will notify you when the launch happens, and you'll get all the information you need.
Nothing promises that the Ear (stick) earbuds are "ergonomically molded to your ears", in order to deliver "exceptional sound, powered by custom sound technology", all packed "in a uniquely compact case".