Samsung Galaxy S23 Ultra to feature the same camera design as its predecessor
It may sound a bit too early for Galaxy S23 Ultra leaks but this one comes from a pretty reliable source, Ice Universe. The Samsung tipster says that the company has settled on a design and it's the same one as the Galaxy S22 Ultra.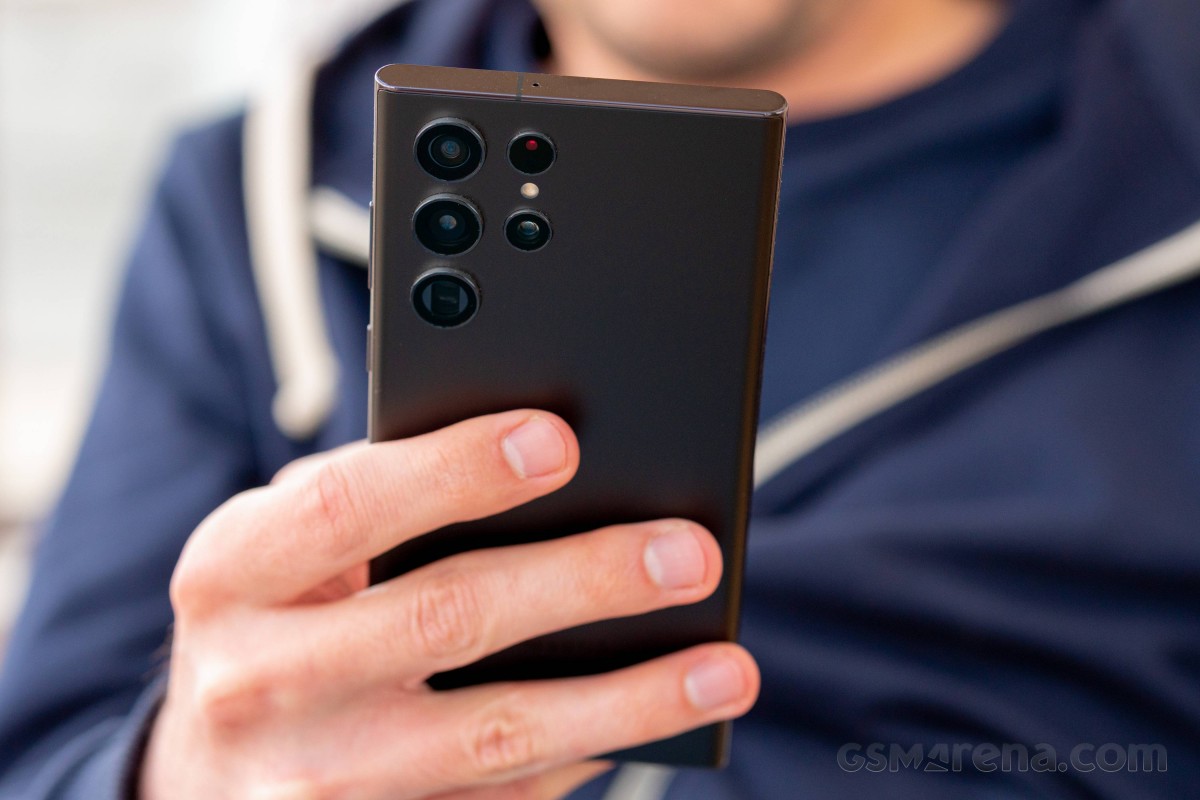 Supposedly, that's the case with the rear camera design, at least. And it kind of makes sense because it was well-received and it's easy to distinguish it from the rest of the Galaxy S22 phones in the family. The new report seems to be in line with the previous one from Ice Universe claiming that the overall design and dimensions will remain unchanged.
We are curious, however, if the rest of the Galaxy S23 lineup will get the S23 Ultra's camera looks or stick with the old design. One would assume that the design will change since the camera bumps on the non-Ultra S21 and S22 phones are the same.