Samsung wants to build 11 chip fabs in Texas
Samsung is building a chip fab in the Austin, Texas area in the US, which is estimated to cost around $17 billion. But that's far from the only fab the company is thinking about building in that area.
In fact, Samsung has filed applications for tax breaks for 11 more fabs it wants to build in Texas, in the Taylor and Manor districts.
Of course, this is far from a done deal – and undoubtedly a lot is hinging on whether Samsung gets those tax breaks or not – they would add up to a whopping $4.8 billion. If not, then these plans will clearly be shelved. But if it does receive the incentives from the local authorities, then the total investment in the 11 fabs could total around $192 billion, which is just a staggering sum.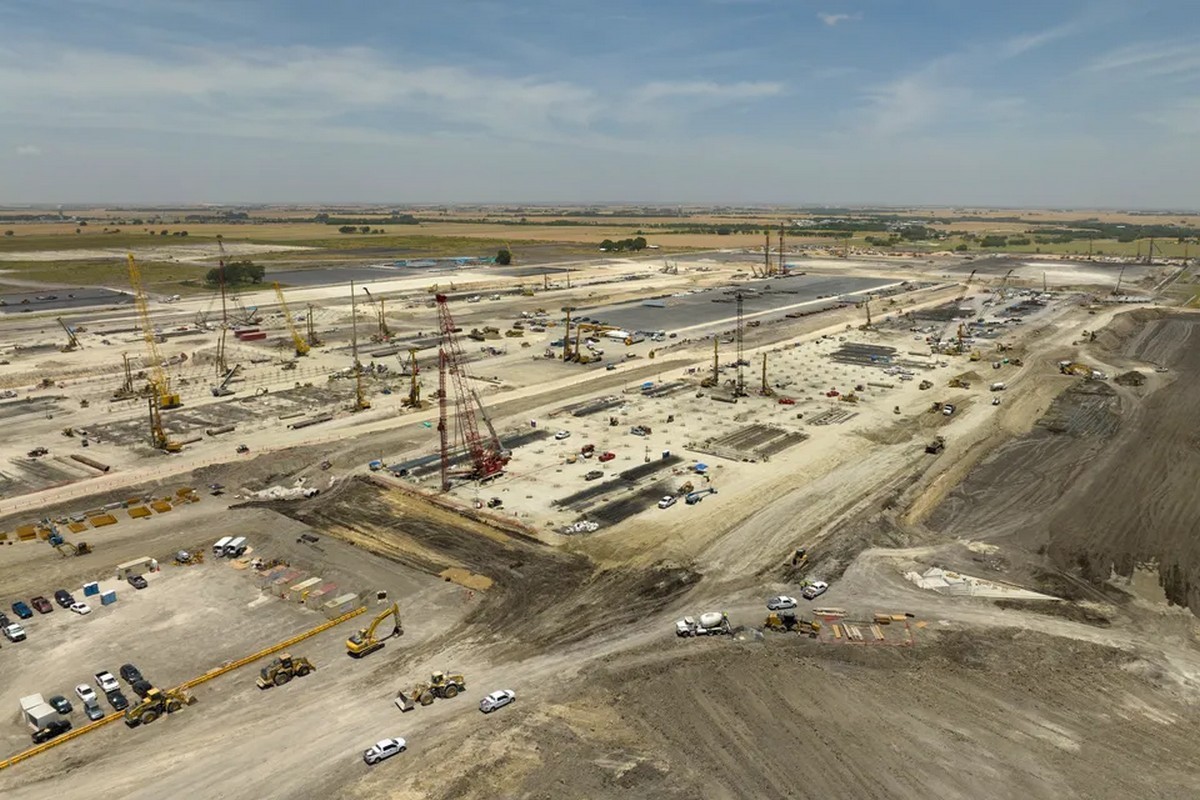 Samsung could also create more than 10,000 jobs in the area if all of this pans out. In fact, if it all goes through, this will be the biggest economic investment in Central Texas history.
Two of the 11 proposed fabs would be in Austin, and nine in Taylor, a town of about 17,000 people 25 miles northeast of Austin, where the currently in construction Samsung fab is also located. The Austin plants would account for $25.4 billion of the new investment and 1,800 jobs, while Taylor would get $167.6 billion and 8,200 jobs, respectively.
The earliest any of these fabs could conceivably be up and running is 2034, while two of them are only planned for 2042. That said, it's important to note that none of this is binding – Samsung has made no guarantees that it will actually build any of the facilities, so the plans could still be altered or shelved altogether, even if the company gets its incentives.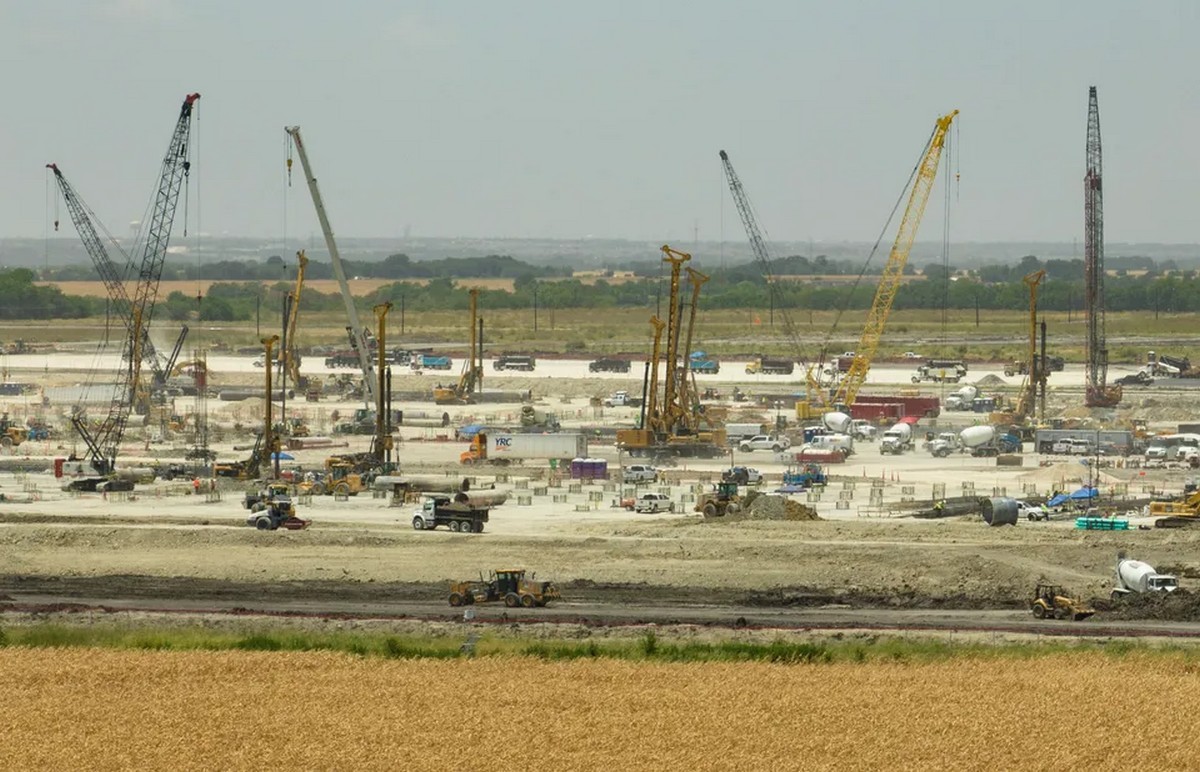 A spokesperson for Samsung said the incentive applications which have just been filed are part of the company's long-term planning. It is seeking to "evaluate the viability of potentially building additional fabrication plants in the US". Texas' incentive program is set to expire at the end of this year, and this led to a rush of companies applying in recent months – Samsung is just the latest to do so.
And yet, there are plenty of reasons for the company to actually go through with its plans. For one, it already has a very strong presence in Austin, where it's had operations since 1997 and currently employs about 10,000 people, more than anywhere else outside of Korea.