Senior Finances: Here's What You Need to Know About Medicare Costs in 2022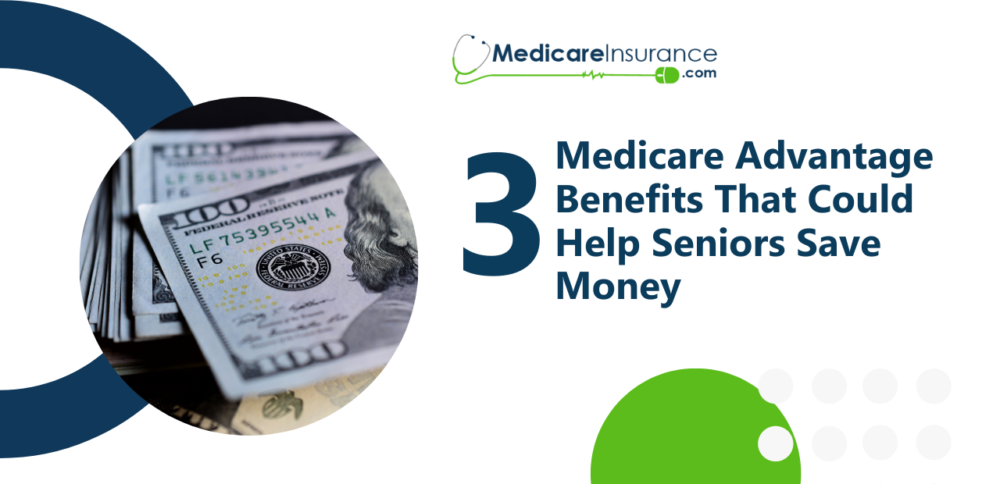 How Might Medicare Changes Affect Senior Financial Health This Year?
It's an unfortunate reality that American seniors are usually on the hook for at least some expenses associated with Medicare. Typically, depending on the specific Medicare plans you have, you will be required to pay monthly premiums, meet deductibles, and share some of the costs associated with your healthcare services and treatments.
In 2022, many seniors have noticed a spike in their monthly premiums for Original Medicare Parts A and B. While this increase may fill you with frustration, understand that this increase in cost isn't based on profit. In fact, Medicare is required to increase its premiums each year in order to keep up with inflation, rising healthcare costs, and unanticipated surges in healthcare spending, such as what occurred over the course of the COVID-19 pandemic.
For 2022, however, this price jump has been higher than normal. This is at least partially due to the 2021 Continuing Appropriations Act, which limited Medicare's ability to make appropriate pricing adjustments. Now though, these restrictions have been relaxed, and the Medicare system needs to make up for lost funds and prepare for any other possible emergencies. This, combined with the largest cost-of-living adjustment in 30 years, means you might have some sticker shock this year.
In addition, you can expect to see the following alterations as you navigate your healthcare finances this year:
Higher Deductibles for Medicare Part A –

The Centers for Medicare and Medicaid Services (CMS) have announced a $1556 deductible for hospital services, with cost-sharing obligations of $389 per day after 60 days, and $770 for 'reserve days' that begin after 90 days of hospitalization. These prices affect all Medicare Part A beneficiaries, regardless of how much you've paid into taxes.
Medicare Part B Will See Higher Premiums –

The typical premium for most Americans is $170.10 a month, though this can increase significantly for households with higher incomes. Your cost-sharing obligations remain the same, at 20 percent of the Medicare-approved cost for most services.
Medicare Part D Prices May Fluctuate –

Your 2022 Medicare Part D premiums may also increase, though unlike with Parts A and B, this may vary. Medicare Part D is a private service that covers the cost of prescription medications and varies in price based on your provider and zip code. However, as inflation rises and suppliers still struggle to meet demand due to COVID-19, you may see an increase in premiums depending on your specific plan.
Ok, So What's the Good News About Medicare in 2022?
Although this news may sound overwhelmingly negative, there are also many other changes that can positively affect your bottom dollar. For example, Medicare continues to allocate appropriate funds to large case studies involving a potentially groundbreaking new Alzheimer's medication. If research continues to trend upwards, this medication will likely eventually be covered by Medicare, saving American seniors hundreds of thousands of dollars on prescription drug costs.
In addition, the Biden Administration has been putting pressure on congress to make some long-awaited Medicare reforms, including capping the price of insulin at $35 per month (a bill which recently passed in the House) and allowing Medicare to negotiate lower drug prices with pharmaceutical companies on behalf of beneficiaries.
In any event, there are still many options available for seniors who require specific healthcare coverage beyond what Original Medicare can provide. That's where Medicare Advantage comes in.
Did you know that many people don't pay a premium for Medicare Advantage coverage, and those that do often pay less than the price of Medicare Part B? These plans also offer the Medicare Give Back Benefit, in which they will pay all or part of your Part B premiums. Some plans will even cover your deductibles for Parts A and B. With the right Medicare Advantage plan, you might not even notice next year's price increases, keeping your health and your wallet safe and sound.
Feel free to contact our friends at MedicareInsurance.com to learn more. Simply call one of their licensed insurance agents today at (800) 950-0608 to get started!