The 5G version of the Realme Pad X will introduce Limelight for video calls
The Realme Pad X was announced in May as a Wi-Fi only slate for the Chinese market. Now the company is preparing to launch the tablet in India and is advertising it as the "only 5G tablet in the premium mid-range segment". That won't be the only change – the R&D team has developed a feature to make video calls a little bit easier, thanks to the tablet's 105° front-facing camera.
The feature, called Limelight, automatically tracks you to make sure that you are in the center of the frame, leaving you free to move about instead of being anchored to your chair.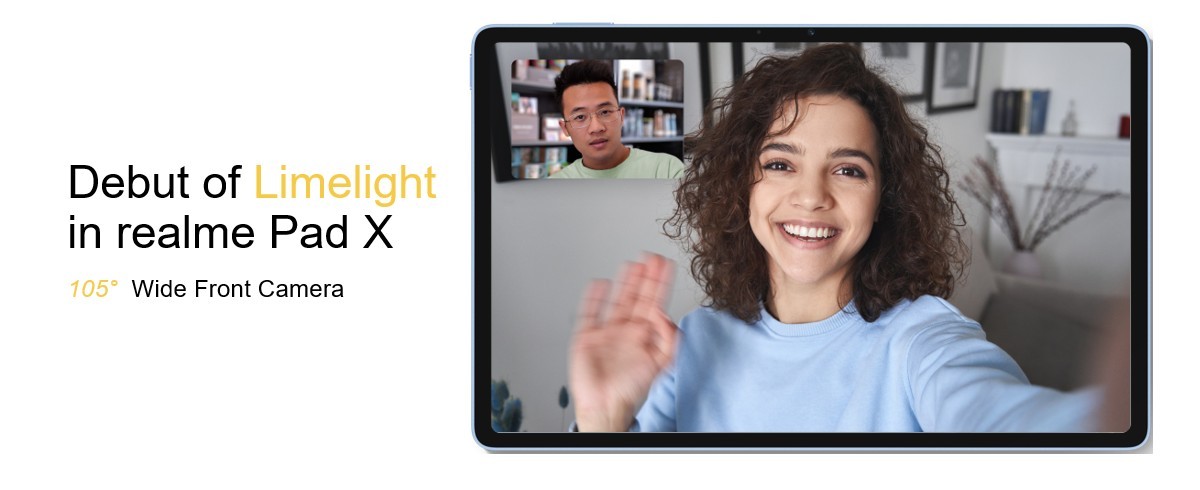 The feature supports tracking for up to 5 people so it is useful in group situation too. The algorithm, which was developed in-house, will zoom out to accommodate someone new joining the group and zoom back in if someone leaves.
Limelight will be available in Zoom, Google Meet and Google Duo at launch, Realme is working on adding support for other video calling apps.







Realme Pad X has a 6nm 5G chipset, 11″ display, 8,340mAh battery, quad speakers and more
Yes, this is basically Apple's Center Stage feature. But it's a useful enough feature that the company included it not only on its iPads, but on the 27" Studio Display as well.
Anyway, the Realme Pad X 5G will be unveiled in India on July 26 and it won't be alone – the company is also bringing a new smartwatch, a couple of headphones and a monitor.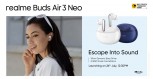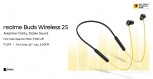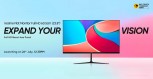 Also coming on the 26th: Realme Watch 3 • Buds Air 3 Neo • Buds Wireless 2S • 24″ monitor
Check back on Tuesday for the full details on the Realme Pad X 5G launch, the Realme Watch 3 and other new products.